AGM: Sacred Service
October 27, 2014 7:30pm
Calgary JCC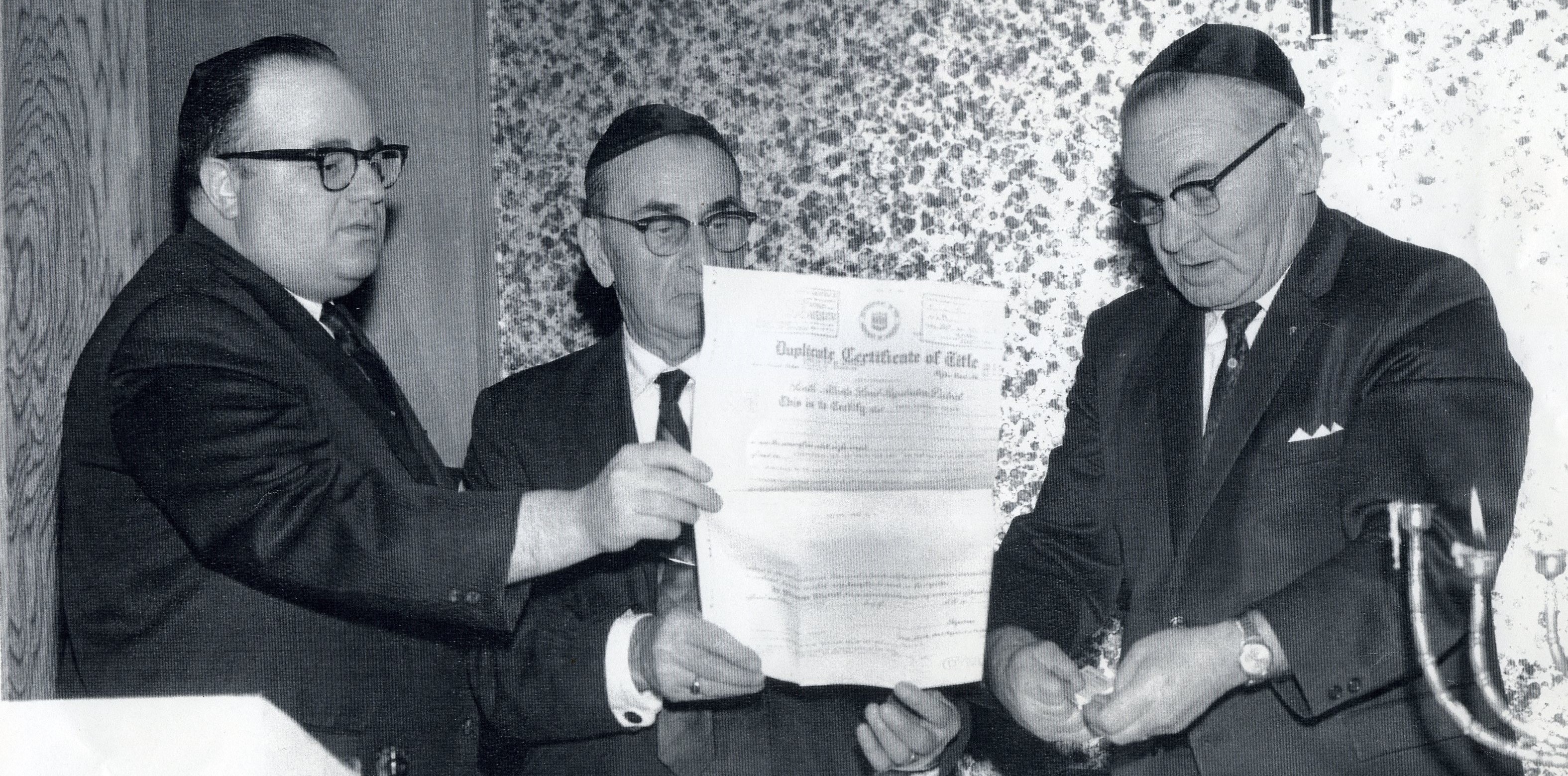 100 years of Calgary's Chevra Kadisha
Jewish Historical Society of Southern Alberta invites everyone to join us for our AGM, Monday, October 27 at 7:30 p.m., at the Calgary JCC.  The evening will start with a short business meeting: please note that all members should have received proposed bylaw amendments by mail or email. The meeting will be followed by our feature  program highlighting the stories of the many volunteers, past and present, who have quietly served our community through their commitment to the Chevra Kadisha. As always, we will honour our community's 80 year olds.
The evening will conclude with dessert and a chance to visit.
For more information, please contact us.