Historic Calgary Week Program: For Freedom and Country
2:30pm Wednesday July 29, 2015
The Military Museums, 4500 Crowchild Trail SW.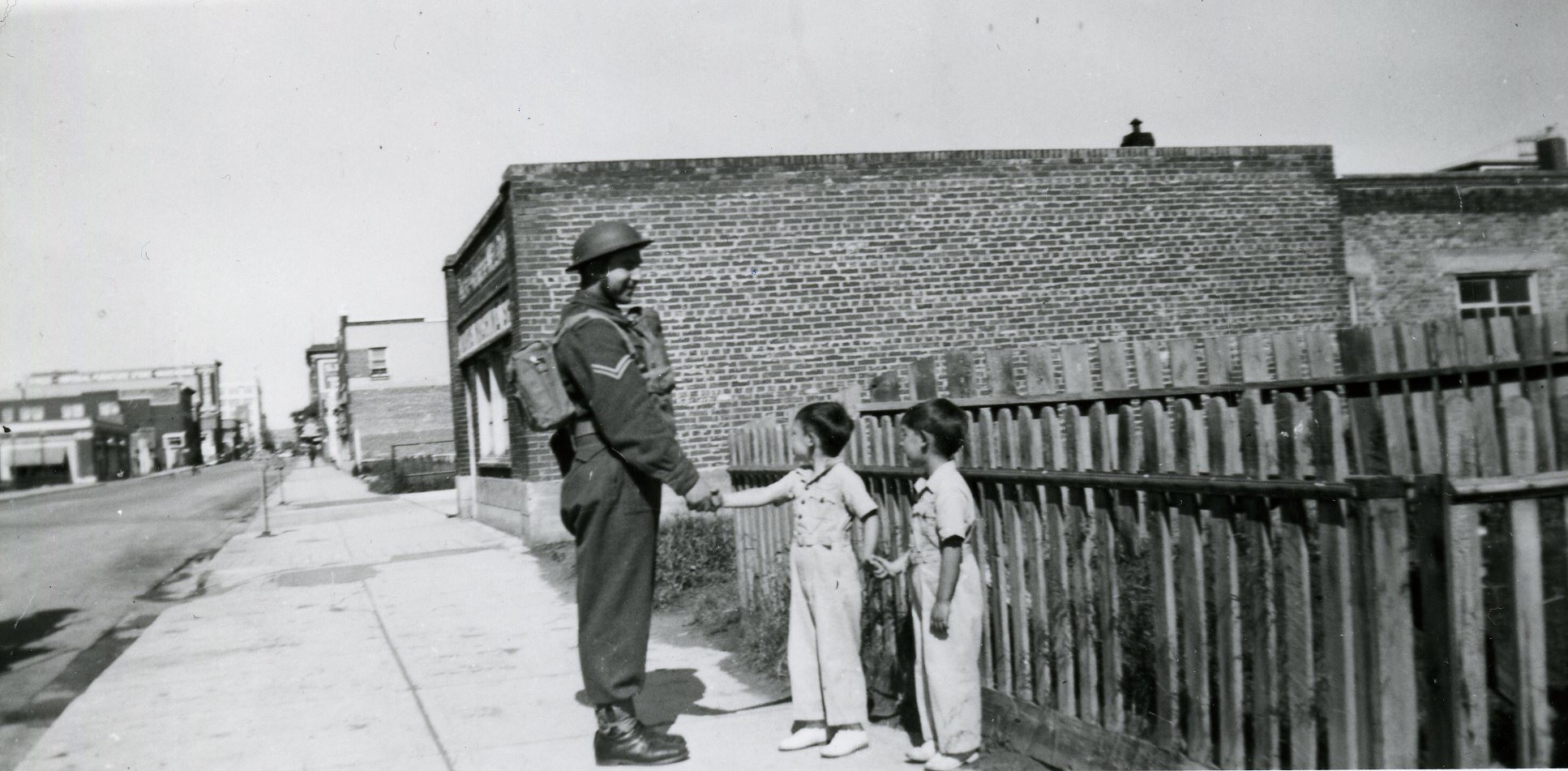 Our 2015 Historic Calgary Week program will feature The Southern Alberta Jewish Veterans of WWI and WWII Database, launched by the JHSSA in 2013 and dedicated to Val Rimer and the Jewish War Veterans of Canada, Post 2. The project has continued to evolve since its launch, and we had the opportunity to present on it at several academic conferences this year.
In this talk, Saundra Lipton and Roberta Kerr will highlight some of the functions of the database, and stories its contents reveal. Please meet in the Atrium of the Military Museums. Admission for the presentation is free, and guests will be able to tour the museum after the talk.
There will be many exciting events at this year's Historic Calgary Week. To find out more, please visit the Chinook Country Historical Society website.