Memories of the Shaarey Tzedec- 2012 AGM
October 29, 2012 7:30 pm
Calgary JCC 1607 90th Avenue SW, Calgary, AB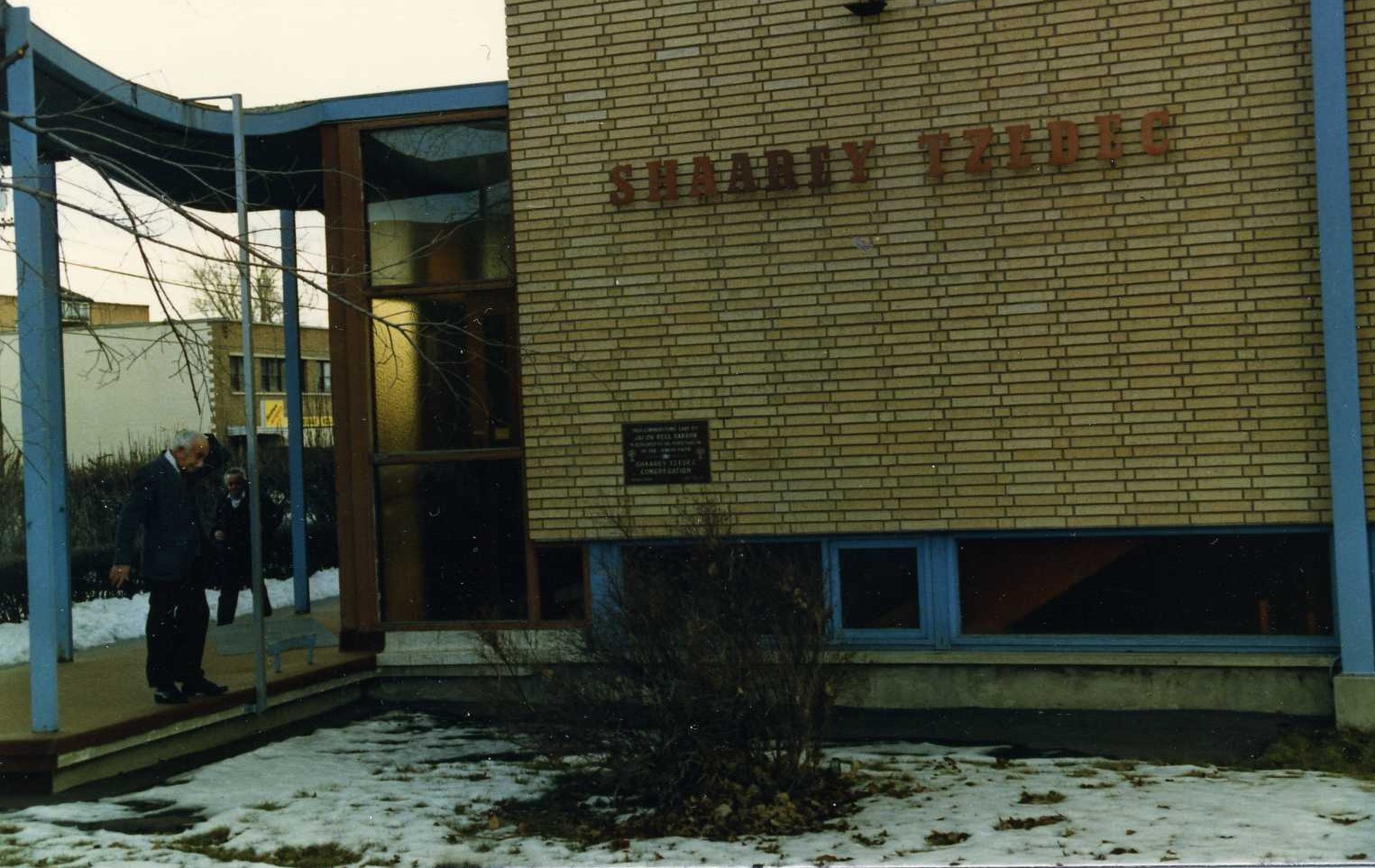 JHSSA invites the general public to its 22nd Annual General Meeting which will feature a multimedia presentation on the history of the Shaarey Tzedec.
We are currently gathering the names of those who have turned 80 in the past year to present them with certificates at the AGM for their contributions to our community, we will also be acknowledging 90, 95 and 100 year-old community members. Please contact the office at 403-444-3171 or jhssa@shaw.ca with names.
CBC news story about a final open house event at the Shaarey Tzedec on October 14, 2012.
Historian laureate Harry Sander's blog entry about the October 14th open house.