Current Events
Genealogy – What is the Point?
Save the date! This informative talk will be given by Ken Drabinsky.
Postcards from the Past: Insights into history, technology and popular culture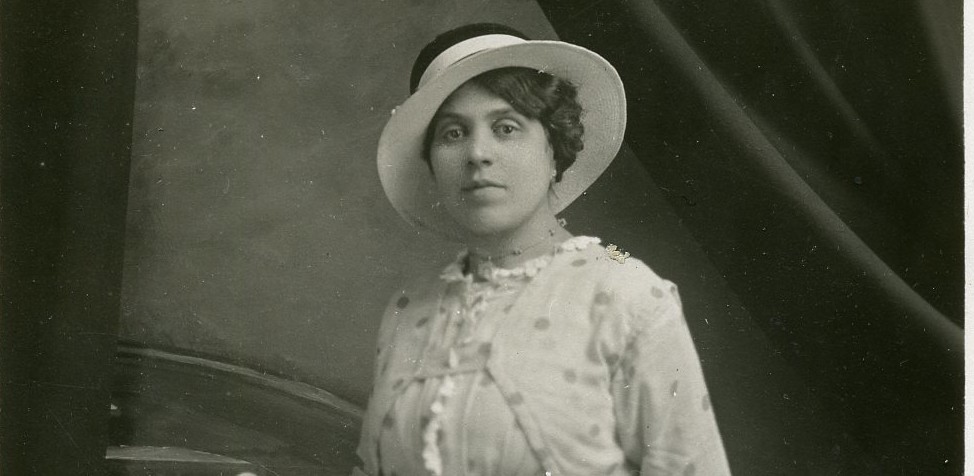 We are pleased to host this presentation by David Daley, a mixed collections conservator with Archives and Special collections at the University of Calgary,  He will talk about the preservation of vintage postcards and about what they can reveal about our history.
Please bring your vintage postcards to share!