Getting to the Land of Promise: Using Canadian Immigration and Census Records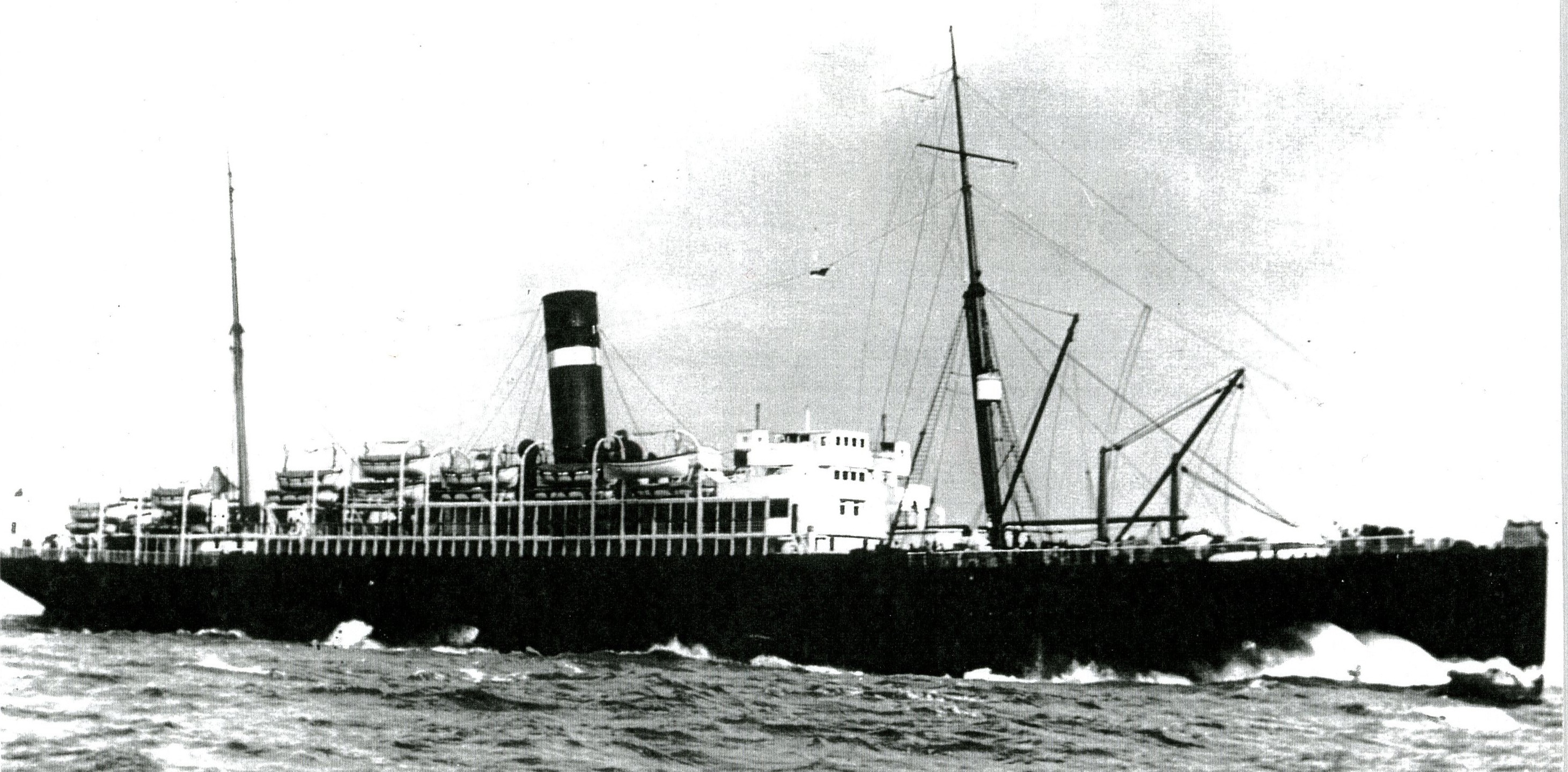 Genealogist David Obee's one hour presentation will be followed by an opportunity to consult with local experts on locating ancestral towns, translating European documents, deciphering Hebrew dates and names and creating family trees. Light Refreshments. Admission: $5 at the door. Contact us  for more information.
David Obee will be back in Calgary on April 5th to present an extended workshop for the Alberta Family Histories Society. More information can be found on their website.