Sacred Treasure: The Cairo Genizah
March 29, 2017 7:00 pm
Calgary JCC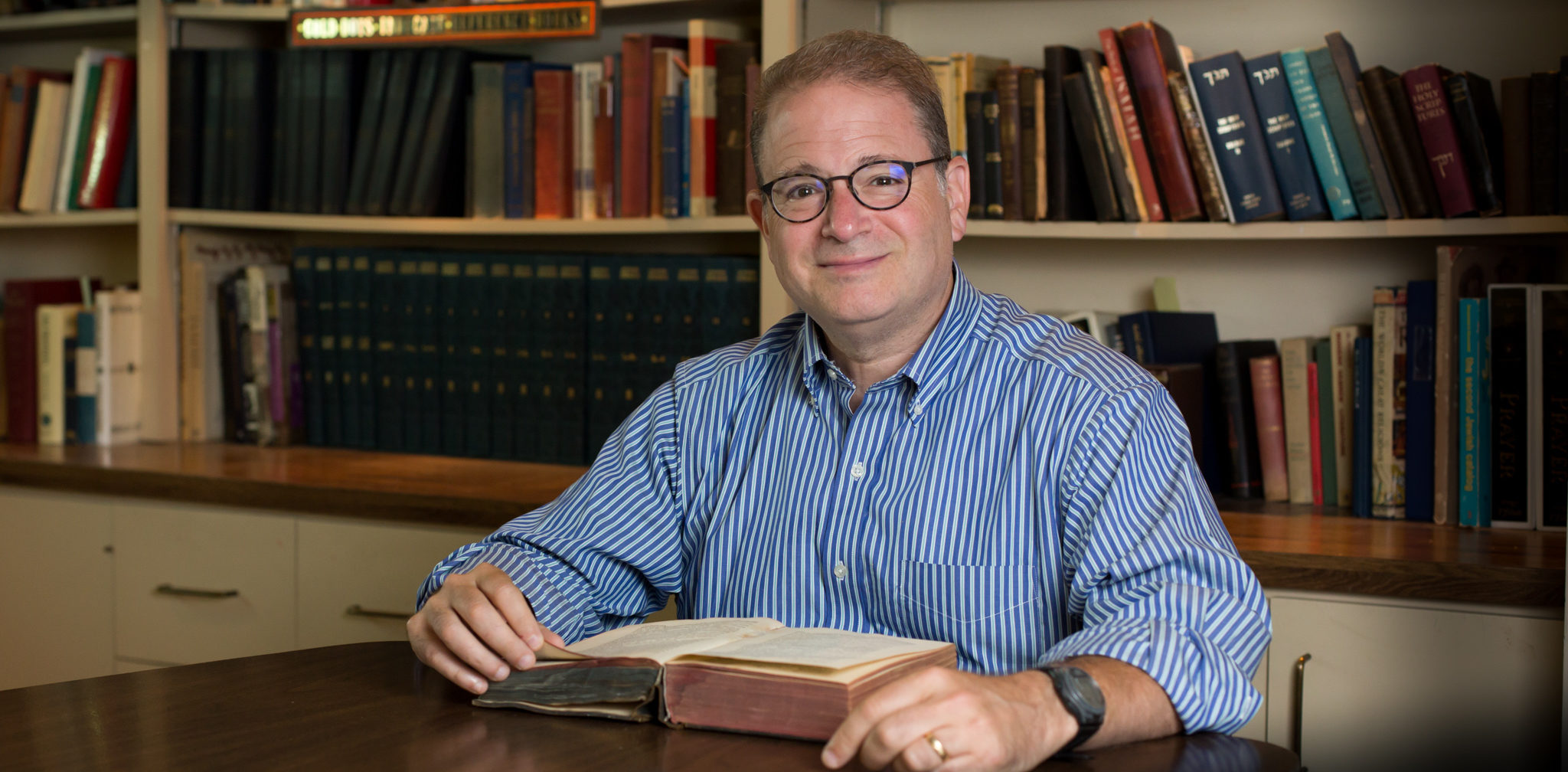 We are delighted to join with the Calgary Council of Christians and Jews to present Rabbi Mark Glickman of Temple B'nai Tikvah for a talk about his book Sacred Treasure: The Cairo Genizah. 
In 1896, Rabbi Solomon Schechter of Cambridge University stepped into the attic – the Genizah – of the Ben Ezra Synagogue in Cairo, Egypt, and there found nearly 300,000 individual documents, many of which were over 1,000 years old. The Genizah held long-lost books from biblical times, early copies of the Dead Sea Scrolls, the world's oldest known page of Jewish sheet music, and much, much more. These documents painted a picture of the way in which medieval Jews and Muslims lived together in relative peace – an inspiration for their descendants today. Rabbi Glickman's multimedia presentation will tell a story of adventure and discovery mixed with religious passion and technological wizardry – a must-see for Jewish and non–Jewish learners alike.
This program is free and open to the public. For more information, please contact us.