Upcoming Genealogy Workshops- Updated
November 21, 2016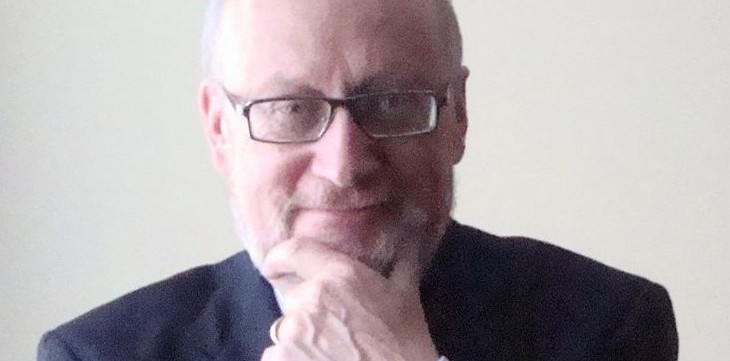 Ken Drabinsky, our board's Genealogy chair, is once again offering winter workshops in partnership with Temple B'nai Tikvah. These will be open workshops to assist people with their family trees using Online resources.
Workshops will take place on the last Sunday of the month starting in 2017.
Watch this space for more details.