Veteran's Affairs Grant Completed: December 31, 2016
December 30, 2016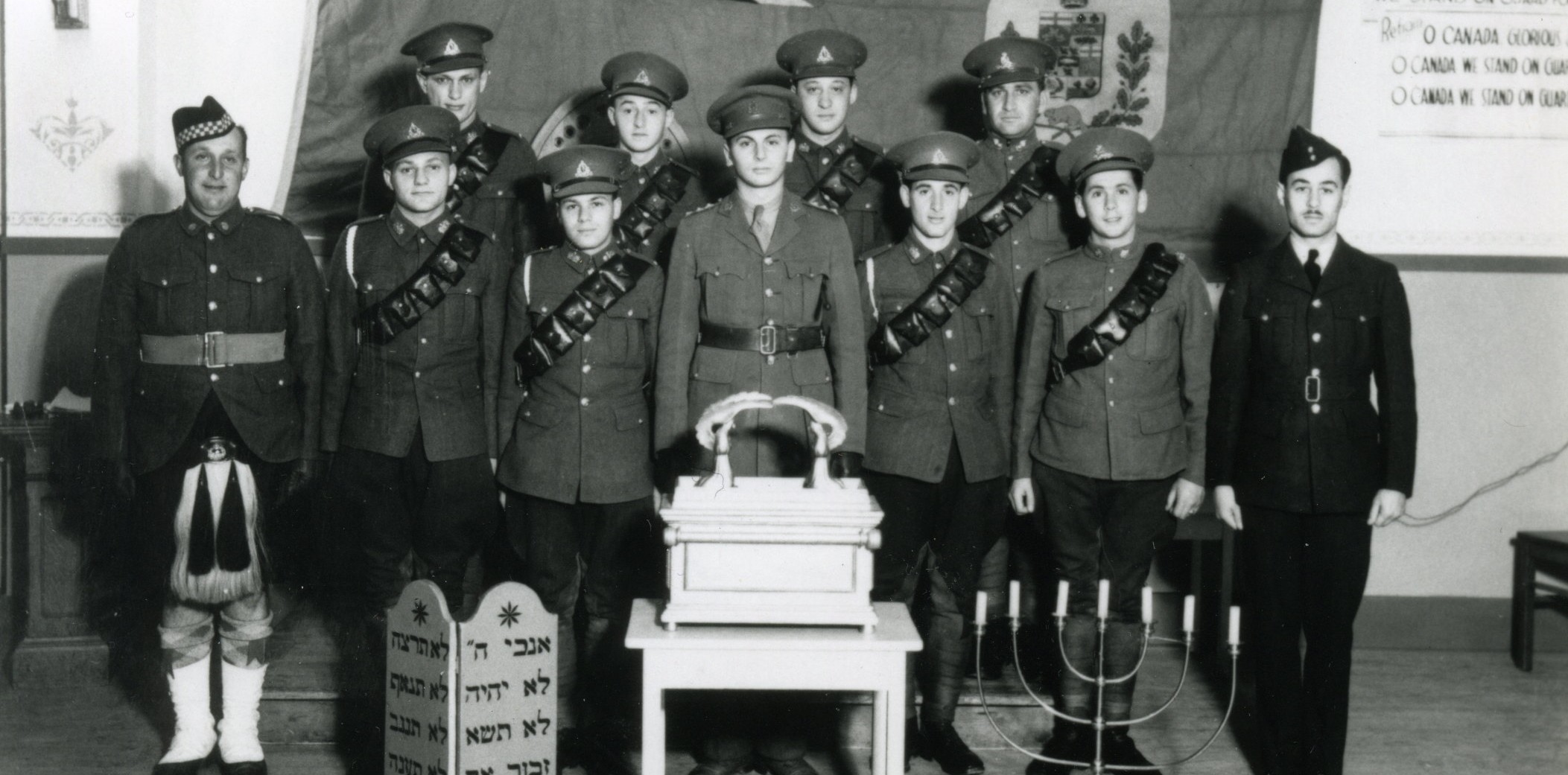 Our Southern Alberta Jewish Veterans of World War I & II Database has been significantly enhanced through a project completed thanks to grant funding from Veterans Affairs Canada.
At the end of 2015, JHSSA received a Veterans Affairs grant to review service files held by Library and Archives Canada, and update our database with additional information located in the service records. Our researcher, Roberta Kerr, was able to request files, and subsequently update our database records for over 50 southern Alberta-born or –raised Jewish veterans of the Second World War. This project has brought to light valuable information on the veterans' families, as well as their military roles, service locations, occupation at enlistment, etc. Our database is a much richer source of information on our veterans' Second World War experiences as a result of this initiative, which is phase one of a larger improvement project. Further phases will identify records for local Jewish Veterans who moved to southern Alberta after the war, those who served in the other Allied forces of the Second World War and will fill out our files for southern Alberta Jewish residents who served in other military actions.
We encourage you to check out the database:  jhssa.org/profile. A keyword search for "Library and Archives Canada" will locate records that have been augmented with information from the service records.